Find the Firearm you want, from the comfort of your own home.
Click the link below and shop 24/7 on Gallery of Guns.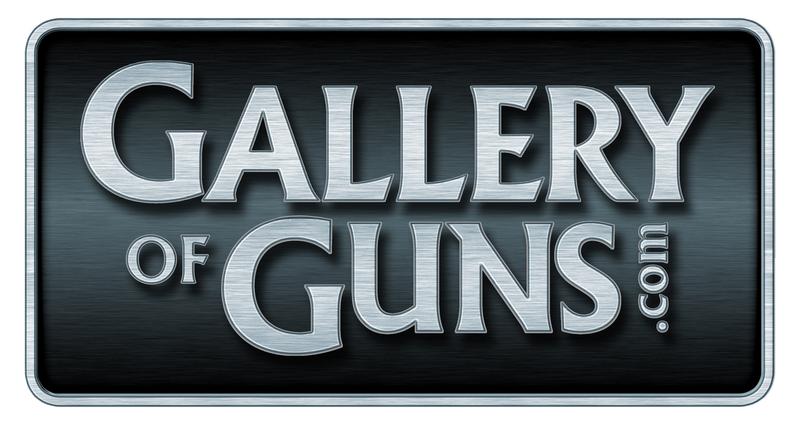 We Offer Firearm Transfers For Only $45.00
Once you have purchased a firearm from another dealer, the selling dealer will need a copy of our FFL before your firearm can be shipped. When the firearm arrives we will process it and call/text you to let you know. When you come to pick up your firearm, you will need to bring in valid ID and Concealed Carry Permit (if available), we will provide you with a Form 4473 (Firearms Transaction Record) to fill out. The rightful owner of the firearm MUST be the one to fill out the form. We will verify the form has been filled out correctly and then submit a background check on-line. Once the background check has been approved and the 3-day wait has been satisfied (or waived), payment for the transfer is made and the consumer may leave the store with the firearm.
Here are a few online firearms stores we recommend.